Event Description
LIVE Mixer with Network Charlotte members and other business people, small business owners, entrepreneurs, founders and investors. Limit 200
Meet FACE to FACE and IN-PERSON!!! (𝙍𝙚𝙜𝙞𝙨𝙩𝙧𝙖𝙩𝙞𝙤𝙣𝙨 𝙡𝙞𝙢𝙞𝙩𝙚𝙙 𝙩𝙤 𝙛𝙞𝙧𝙨𝙩 200)
Join Network Charlotte for a fine evening of building quality connections with other business people hosted at the beautiful 1501 South Mint on February 8th, 2022, from 6:00 PM to 8:30 PM.
This event is FREE and given to the community by the hosts as a benefit to bring people together safely, in the hope that you will not only benefit professionally, but also personally in the connections you may make during our LIVE events.
Instant Imprints, sponsor of Network Charlotte, provides everything a business needs to promote! Signs, Banners, Custom T-Shirts, Embroidery, Print Services, Vehicle Wraps, Window Graphics, and more.
ZeMi Designs floorplans for Realtors within 50 miles of Charlotte. While we're there, we may also do photography, video and drone simultaneously saving you time and money. We measured over 1,000,000 sq ft last and LOVE what we do!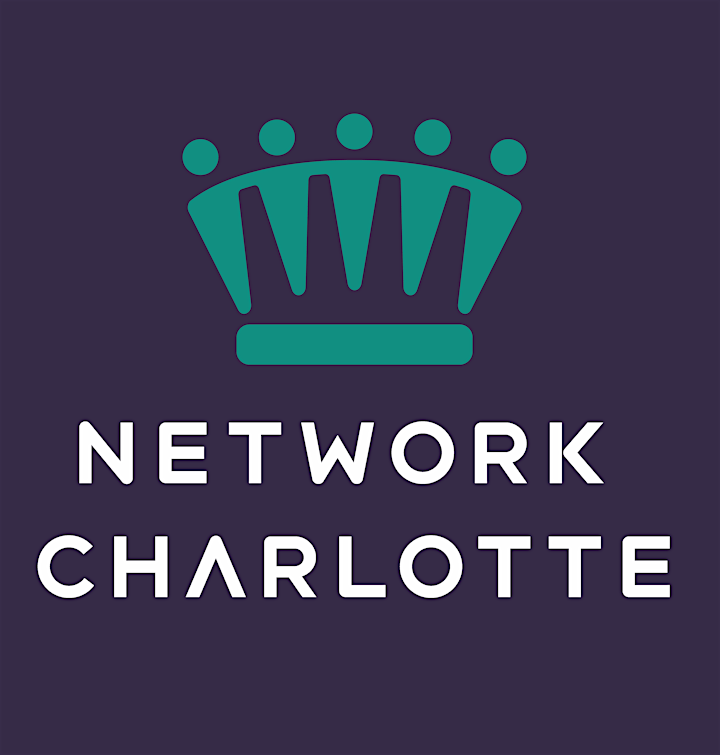 Visited 81 times, 1 Visit today