Event Description
The Mannequin Group presents The Fashion Event of The Year!
JOIN US on Dec 4 as the area's most exclusive fashion event twirls into Uptown Charlotte for one night only, dropping enough glamour , glitz ,and runway heat to make you temporarily forget the weather outside.
The Mannequin Group will headline the benefit event and feature "The Most Beautiful Girlz in the World" and those " Bad Boyz of Fashion." Top models from across the southeast (Charlotte, Atlanta, NYC ,and Miami) will rip,roar, and slay the runway!
The Mannequin Group is known for their chiseled, curvaceous, and stunning top models that consistently bring life to the fashions and skill to the runway! "
This year's runway report is "Fit to Be Fabulous," and the looks will not disappoint . From feather-trimmed gowns and slinky sequined jumpsuits to velvet jackets and colorful leather ensembles. No attire is a mere statement — they are all exclamations! Each outfit will be meticulously coordinated, from jewelry and footwear, to headwear and buttery smooth choreography.
Our Line Up- This year's extravaganza will offer an array of creative fare , as well as couture and one-of-a-kind looks from the area's best designers, stylists, and boutiques. The list includes McKenzie Jade's of Concord, Lavene Ellerbe (of Ellerbe's LTD ) ,Michelle Renée of Bellezza Boutique, The Classic Man Collection by Maurice Brown, International Stylist Montgomery Kimsioux , Designer Dennise Mizelle, and The Artist T Howard are among the creatives sharing their work and goods.
Our Team- We brought in the best event coordinator in the southeast ,Moni Ca and team, to keep the fast paced production polished and professional. Fashion influencer Alexis Gonzalez will guide the show as commentator. Celebrity Make up Artist Channing Holmes and Marilyn Lopez of Flawless will offer their expertise and unique style to make each face on the runway flawless! Prepare to be impressed!
THIS WILL BE THE FASHION PARTY OF THE SEASON!
Order your tickets today! This event will sellout!
Tickets are general admission /no refunds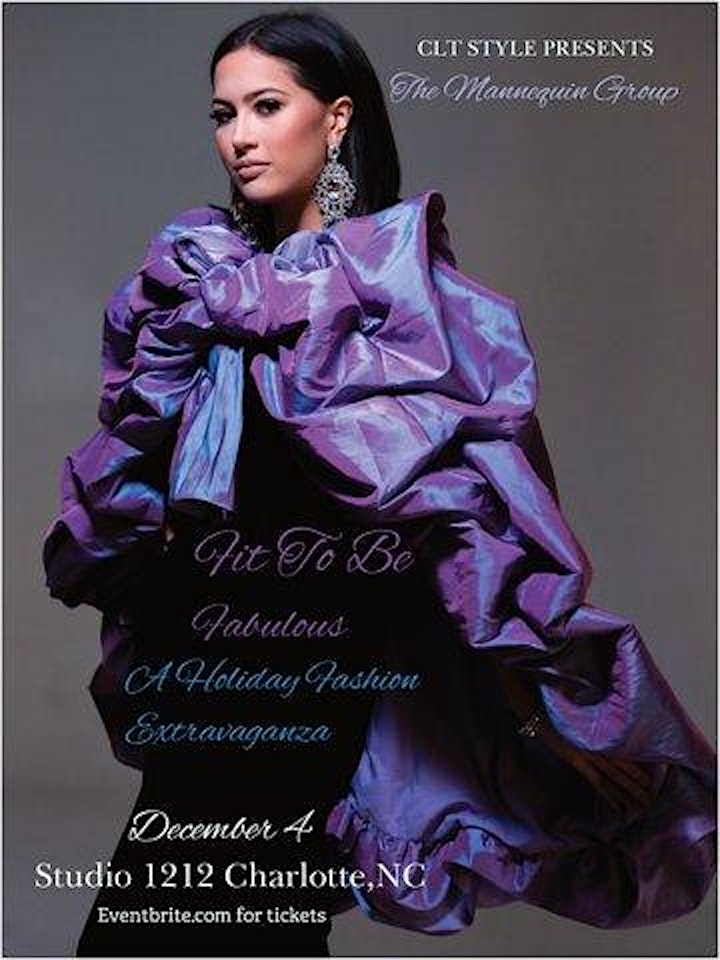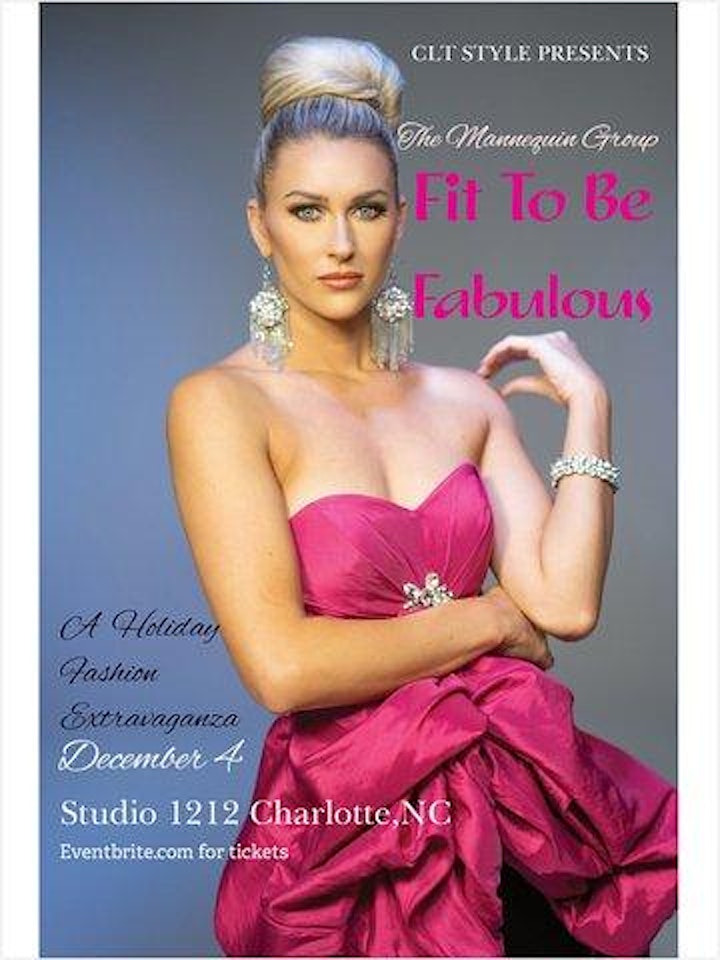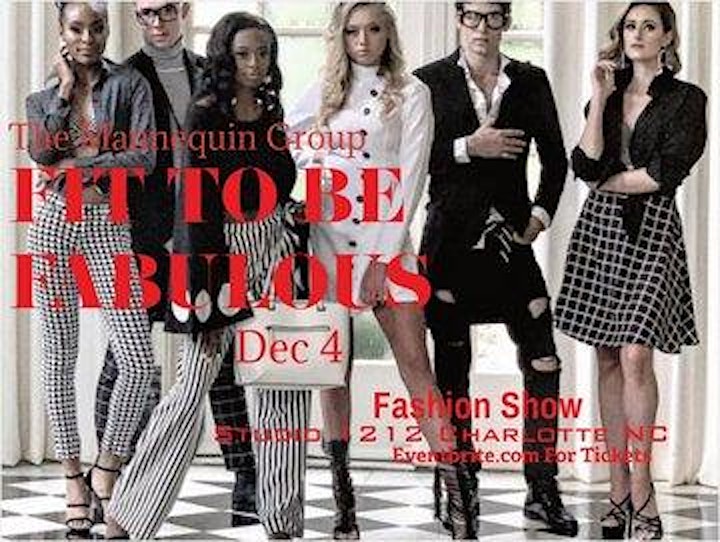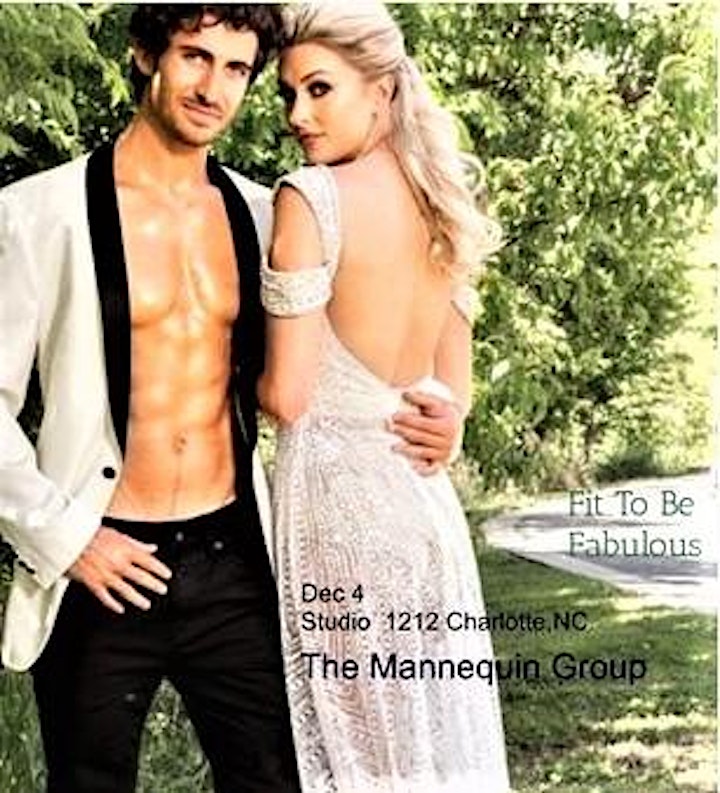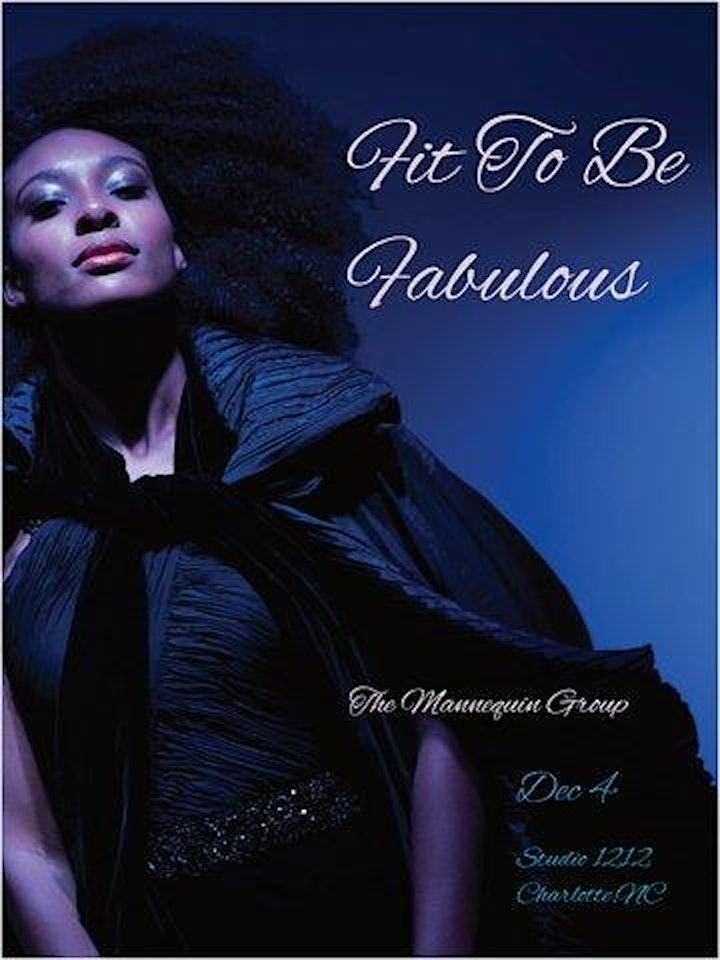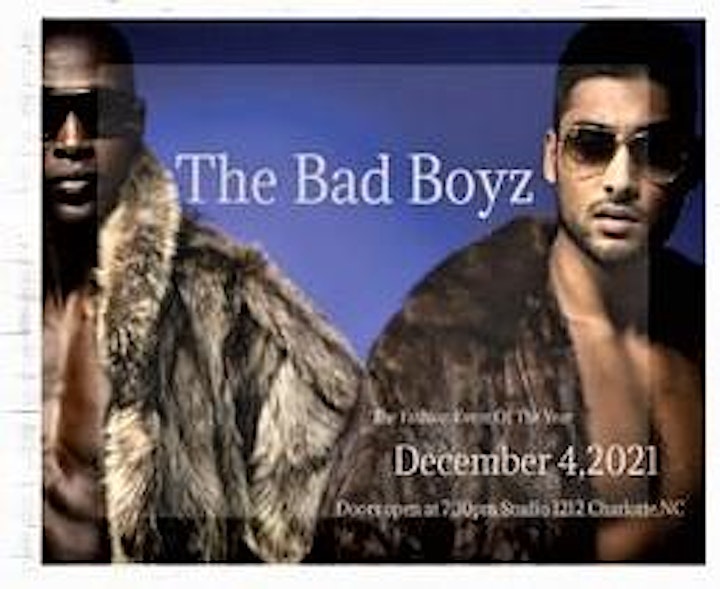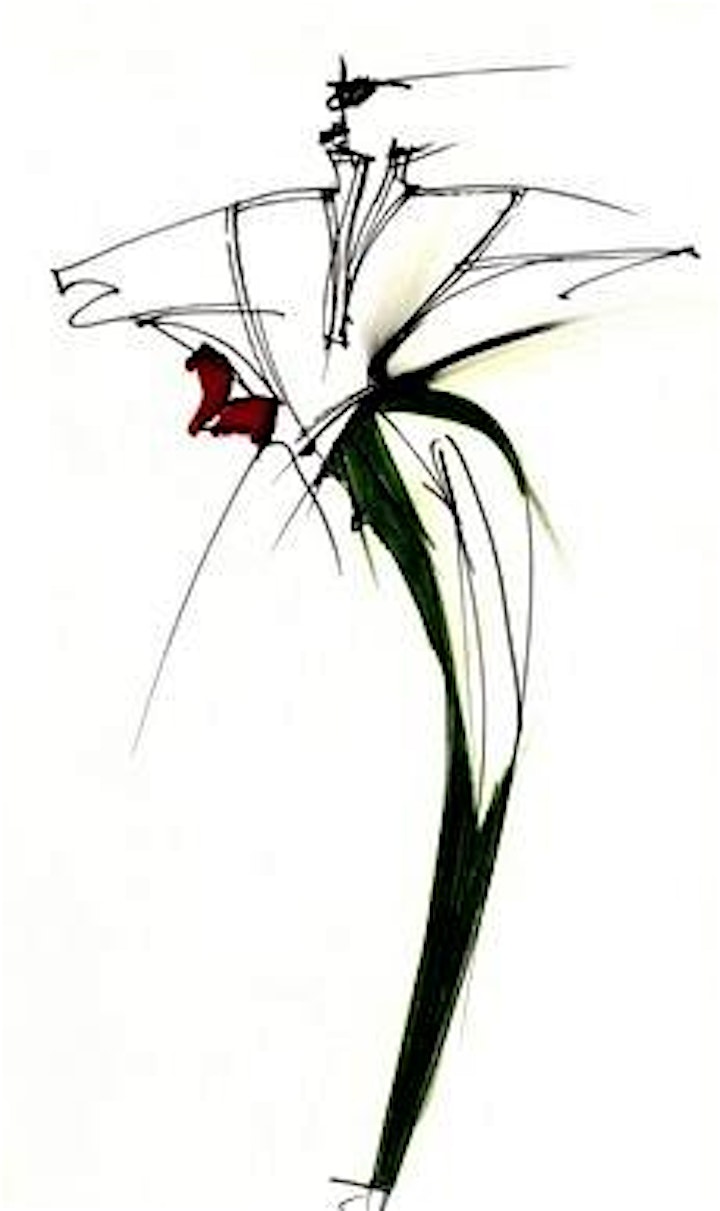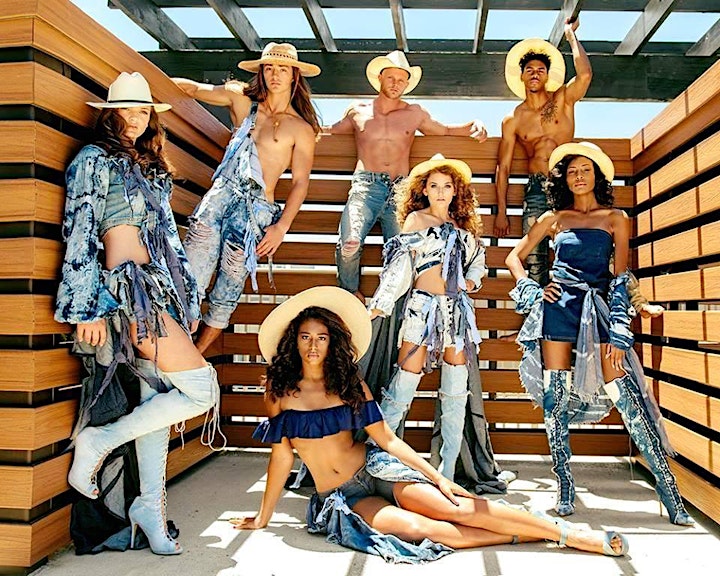 Visited 17 times, 2 Visits today